Welcome to
Minerva Bath Rowing Club
CORONAVIRUS UPDATE – MARCH 18
The necessary precautions in the fight against Covid-19, announced by the UK government, mean our club will not reopen again for some time… until the ban on social and sporting gatherings is lifted.
In the meantime, do keep in touch with us via our Twitter feed: @MinervaRowing and follow @minerva_bath_rowing_club on Instagram where we will share our #stayathome fitness pics.
It is important that we will all look out for each other during this emergency and equally that we all look forward to the day we can celebrate our return to the river.
Join our club
Minerva Bath Rowing Club warmly welcomes adults of any age and juniors over the age of 13, offering the local community and surrounding area the chance to engage in the sport of rowing from a recreational level through to international. We accept new members all year round, whether you are a long-time rower having moved to the area, making a return to the sport or hoping to try something new, never having been near a boat before.
For those who haven't been introduced to the sport before, Minerva Bath offers Learn To Row courses throughout the year. This involves a 5-week starter course designed to give you the basic skills and confidence around a boat. For more information on this course and what happens afterwards, please follow the link to the Learn to Row page.
If you would like to join the club or find out more then email us by clicking on the link below.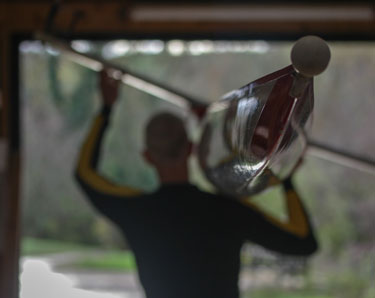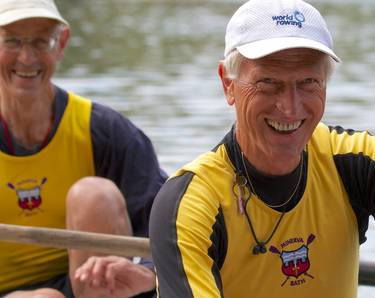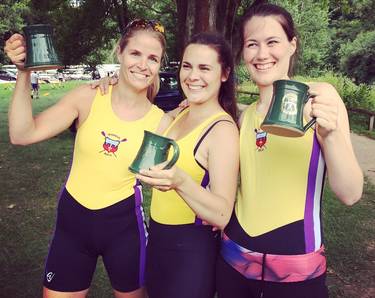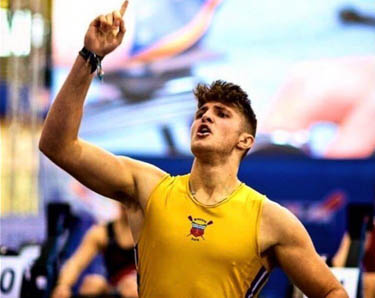 From 13 to 100
Minerva welcomes rowers from all ages, and we have squads, with squad captains to help structure and guide the rowing at the club, supported by our coaches.
Whether you want to row competitively or recreationally, Minerva Bath Rowing Club could be the place for you. To find out more please visit our Squads section where you can learn more and contact the relevant squad captain.