Midweek Sculling
Midweek Sculling Course
This course is aimed at people who prefer to row on weekday mornings. It consists of one two-hour session one morning a week for five weeks. At the end of the course you will be able to join Minerva and continue developing your skills in supervised sculling sessions on Monday and Thursday mornings.
Once you have passed your competency test you will also be able to row outside of these times.
Course dates
Courses usually begin in the Spring and dates will be released when courses become available. Please contact us for further information and to be put on the waiting list.
Enquire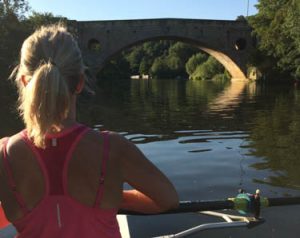 Adults
Club Course
Minerva offers Club Courses that consist of a 5 session rowing starter course designed to give you the basic skills and confidence around a boat. Sessions usually run on Saturday and Sunday afternoons.
If this gives you a taste for rowing you can join the beginner squad which is designed to give you the ability to become a competent rowing member of the club. This will give you the freedom to decide whether to take up the sport competitively joining one of our training squads or concentrate on the sociable aspects of recreational rowing.
Course dates are not confirmed so please contact us for more information.
Enquire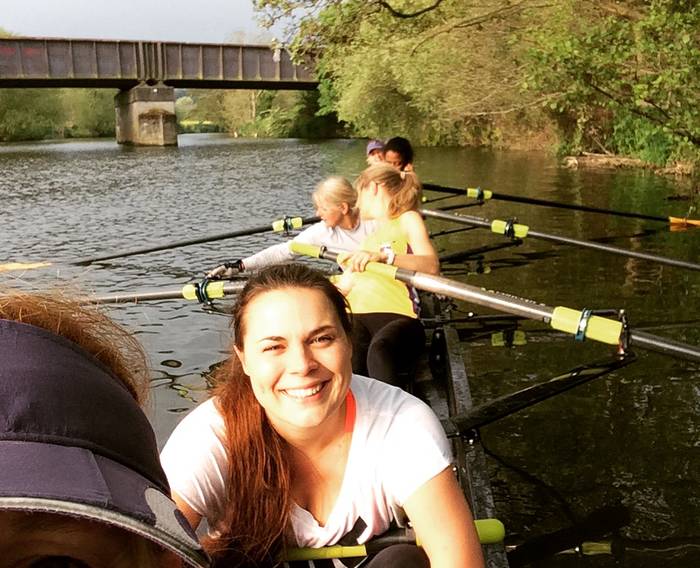 Accelerated Course
If you are interested in rowing competitively, our Accelerated Learn to Row course is one to sign up for now.
This course will run over 4-5 weeks, with water sessions on Saturday and Sunday mornings and additional land training on the rowing machine during some weekday evenings.
The accelerated Learn to Row course is a slightly more intense course than our standard LTR with the aim of getting our participants up and racing with the existing squads as soon as possible.
Course dates will be released shortly. Please contact us for further information and to be put on the priority list.
Enquire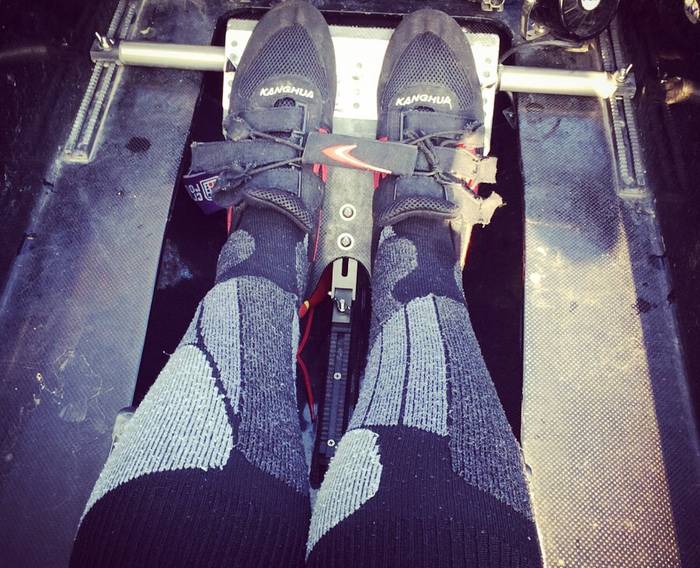 Juniors
Junior Learn to Row Course
We welcome juniors between 13-18 years and at all levels of fitness and you don't need any rowing experience. On the course we'll teach you about rowing technique on a rowing machine and then introduce you to the boats and get you out on the water pretty quickly (subject to weather and river conditions). You'll row with different people each week and there will always be a coach and a coaching launch out on the water with you.
Parents of juniors help us run the sessions. You will be fully briefed by the junior coaching team and of course will be required to go through all the necessary checks.
The programme is currently full, to join the waiting list and for more information please contact.
Contact Us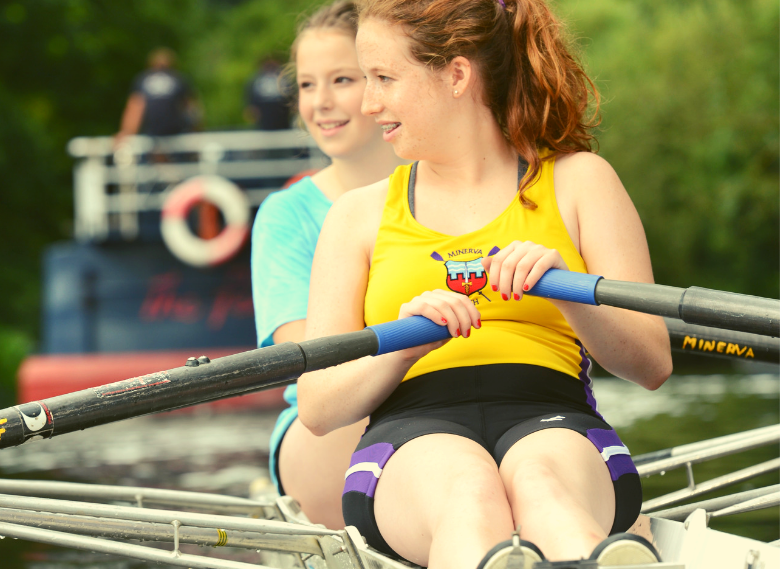 Other Courses
Coxing
We are always looking to expand our group of trained coxes. If you are an existing club member wishing to cox, are an experienced cox or would just like to get into coxing please contact us for more details.
Enquire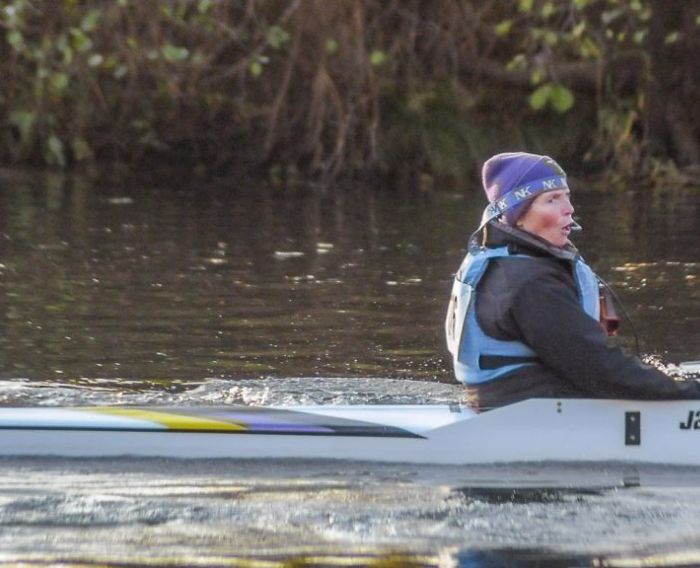 Launch Driving
Driving a launch on our stretch of river is an important part of being a member of club, allowing coaches to focus on developing crews. If you are a club member and would like to become certified to drive a launch at Minerva please get in touch.
Enquire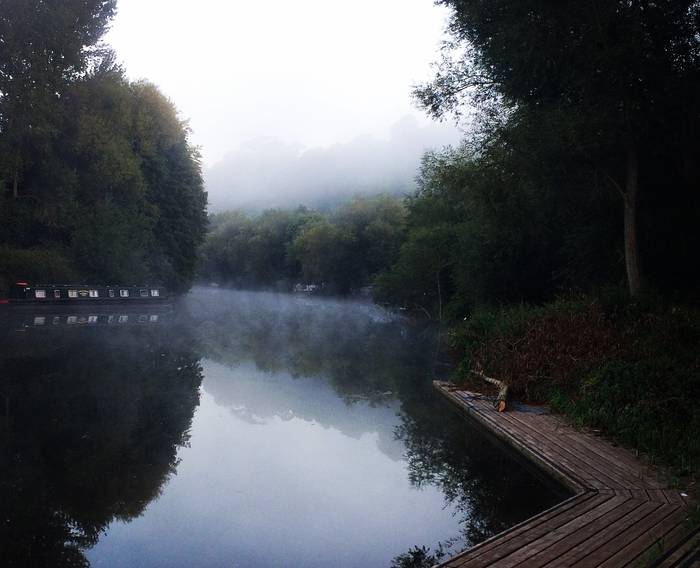 Erg Training
We run regular sessions on the erg for members, if you are interested in finding out more please get in touch.
Our new Indoor Rowing courses are starting soon. More details to follow.
Enquire